Powered by the BlueOcean BusinessClub
The Harvest
A gathering for fruitful business connections
Berlin | October 28th | Noon - 2am
The infamous Pyjama Party Continues...
Onesie & socks
instead of suit & tie
We create an inspiring environment to share stories, exchange ideas, and sow the seeds of collaboration.
We are founders, entrepreneurs, experts, investors...
But on October 28th, we all become HARVESTERS.
We wear Pyjamas
From Onesies, to Sweatpants & Hoodies, to fancy Kimonos
We Care
About each other's wellbeing & success.
We laugh
And don't take ourselve too seriously.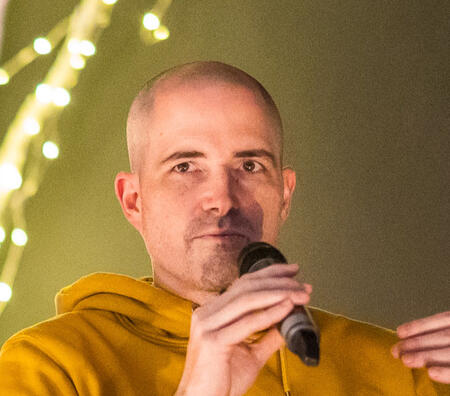 Arne Meindl
Real Estate Investor and Serial Entrepreneur"When is the next one?!
I want more!"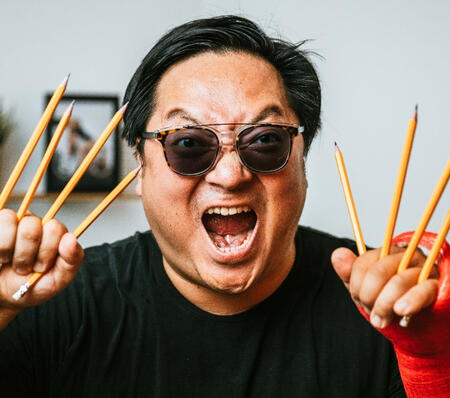 Stephan Park
Founder Text Text Baby"The best business event I have attended since I am doing business - over 20 years!"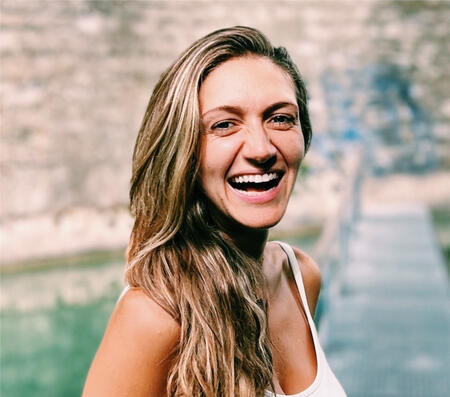 Flaminia Buda
Founder Nomadhaven"I'm in complete, utter bliss."
Pyjama Contest - and What else to expect
We are going to honor the Harvest Queen & King for the most creative outfit.
Whether you choose a Halloween themed style,
that onesie you always wanted to show off in,
or your favorite kimono ...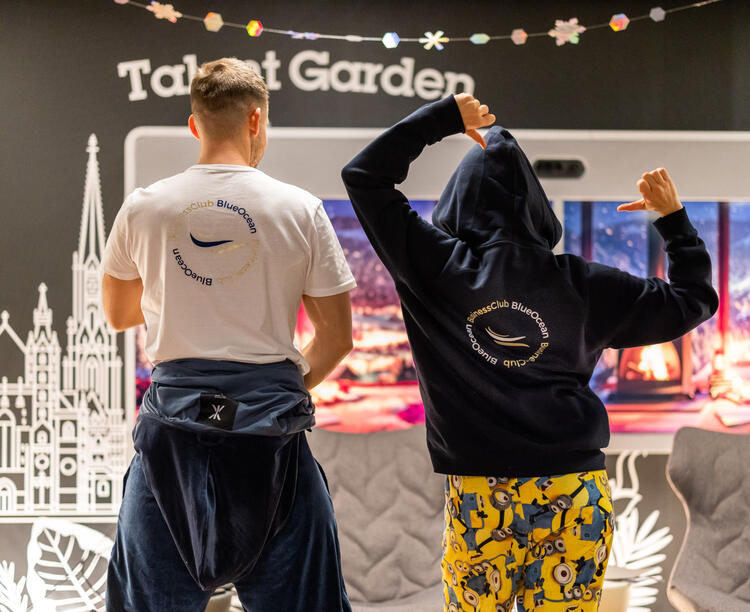 A warm welcome
Facilitated networking to spark conversations and truly meet each other.
A beautiful ceremony to enhance presence in the space.
FAQ
How much does the ticket cost and what is included?
The ticket costs 190€, and includes everything from the participation, activities, to food, and beverages.
So is the dress code really pyjamas?
Yes, indeed. Either wear a onesie, your favorite pyjama, a kimono, a halloween special outfit; or a hoodie & sweatpants will also do. And no, you cannot come naked.
Where is the location?
The location is in the center of Berlin, near the U-Bahn station "Stadtmitte". The exact location is enclosed to ticket holders only.
How many and what kind of people will be there?
Since this is an invite-only event, we will meet amongst members of the BlueOcean BusinessClub, their friends, and specific entrepreneurs who received an invitation.
We limit the space to 40 people and expect it to be sold out rather quickly. So do not hesitate too long to make your choice for this unique experience.
Is the event in German or English?
We expect an international group of participants and therefore intend to facilitate the event in English. However, most conversations will be held in a 1-1 setting and are therefore up to you.